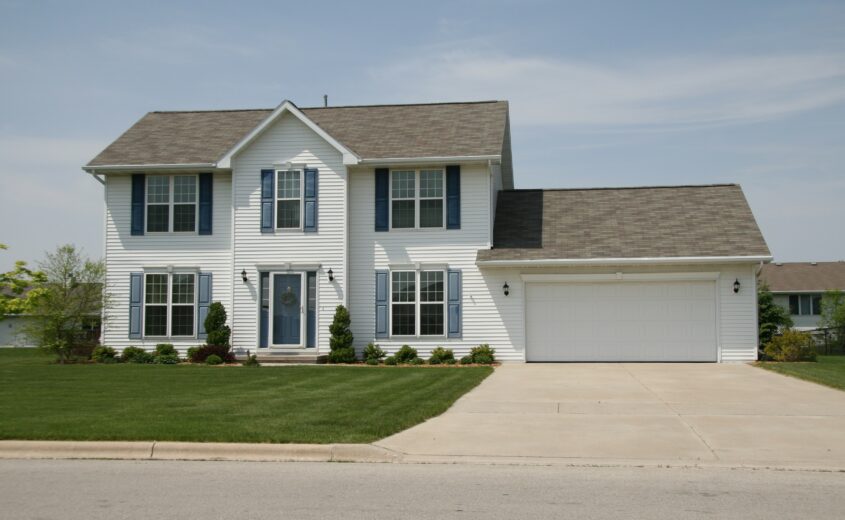 Beautiful siding starts here
Is your home lacking curb appeal?  Is your house in need of an external makeover?  Premier Builder can provide you with a 'FREE' no obligation quote on the many suitable siding options we offer.
Please fill out the form and send back to us the following information so we can organize a visit to your home by one of our siding specialists.
We can't wait to hear from you!
Re-dress your home
Premier Builder Inc. is a Certified 5* CertainTeed vinyl siding contractor. When you hire us as your premier siding specialist, you're hiring an exceptional team of remodeling experts. Not only is siding a practical and necessary shield to keep you safe from all the elements, it's also a showcase of your own personal design and taste.
Everyone has different ideas and that is why we offer an extensive range of high quality luxury finishes, materials, and colors for you to choose from. Not only does siding give you instant curb appeal it is also an excellent return on investment and is quickly becoming the fastest way to warrant a high return on your investment.
Quality approved: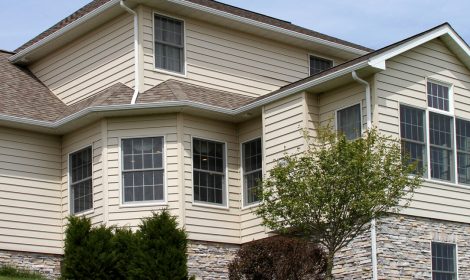 Vinyl siding
Attractive appearance of wood without costly upkeep.
Durable, rigid and resistant to extreme weather.
Premium vinyl won't split, peel and the color is fade resistant.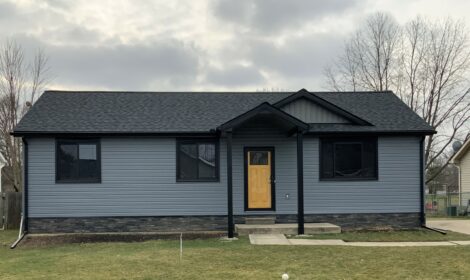 Specialty siding
Numerous cost effective options available.
Luxurious colors and versatile options to choose from.
Performance engineered to blend style and superior performance.
Soffit
A beautiful, easy to care for finish
Provides ventilation to eliminate excess heat and humidity from eaves.
Solid and vented panels provide for a stunning siding installation.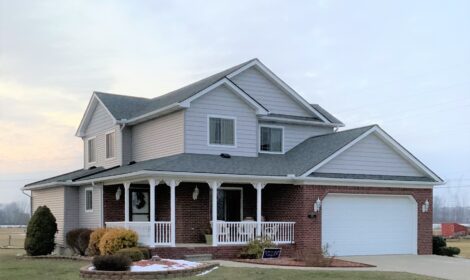 Trim & decorative accents
Decorative trim to deliver the look and performance of custom design.
Ultraviolet-stabilized color molded for a quality finish.
Engineered components to capture a custom designer look.
Premier did an excellent job installing our new roof! The team completed the job in one day, were very friendly and professional, cleaned up with care. Highly recommend to anyone!
Nicole Calandrino Wenzlaff
Absolutely love my new roof! Showed up when they said finish when they said workers were absolutely professional I would recommend to anybody!
Linda Latorella Ottenbacher
Recently had a beautiful roof installed by Premier Builder. The owner was a pleasure to work with & explained things very well. The installers did a great job and took care of the surroundings. I received quality materials and work. This is a trustworthy company.
Love this company! I'd put my trust in them over and over again! Very reliable and unparalleled communication...Thanks again for such a great job!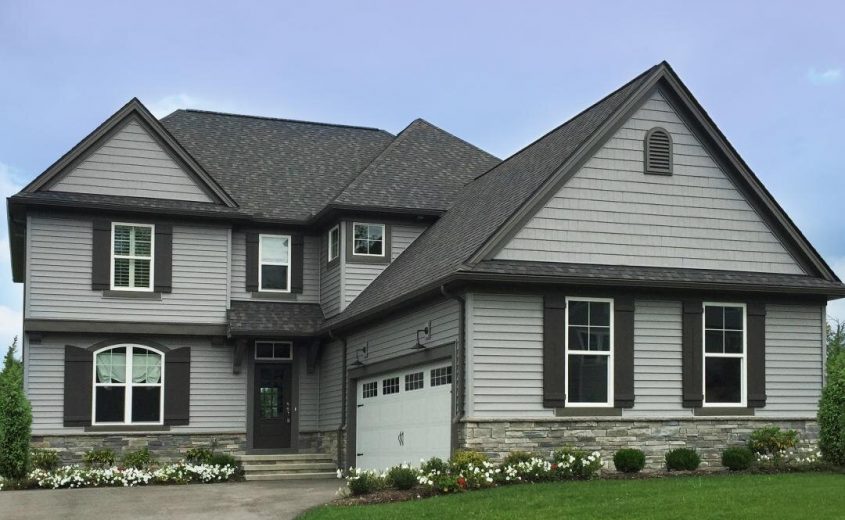 Premier Builder Inc. is a 5 * STAR certified contractor for CertainTeed siding. Why CertainTeed? It's simply the best vinyl siding in the industry. It offers exceptional durability with an industry-leading spectrum of fade-resistant colors and more importantly comes with a
lifetime limited warranty. As a certified contractor you can trust Premier Builder Inc. as we only work with the best in the business, so our customers